This recipe was in the lineup for the winning team at the 2017 EGGtoberfest held this past October. I am proud to be a member of the team that won the people's choice award: Team EGGcellent Eats.  The team features an all-star lineup of some of the best Big Green Egg chefs on social media. This is my recipe that was featured during the event and helped the team take home top honors at the festival. Now sit back, grab an ice cold Reformation Cadence Belgian Style Ale, and enjoy this recipe for Crispy Asian Glazed Pork Belly.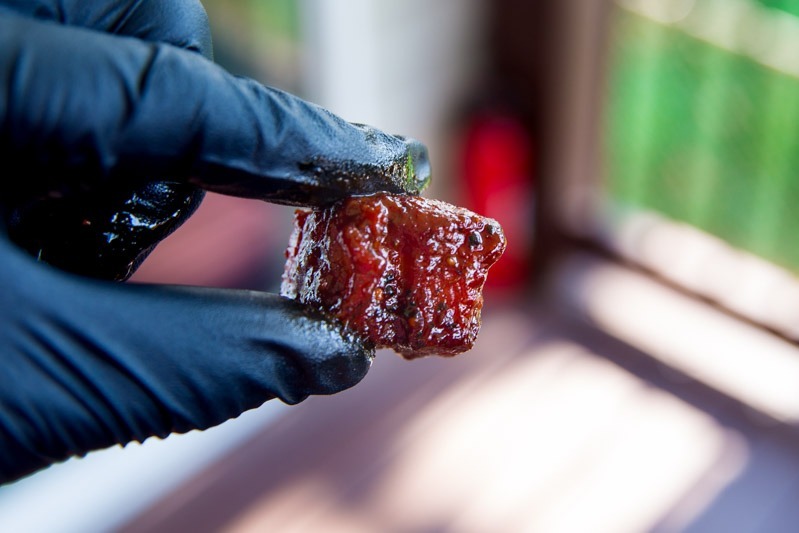 Crispy Asian Glazed Pork Belly
Start with a nice slab of pork belly (I found this one at Costco).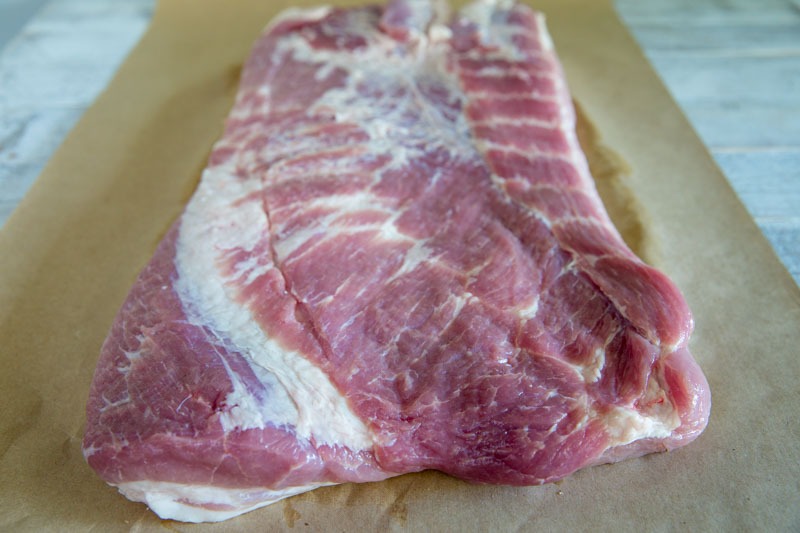 Remove the skin and cut the pork belly into cubes. Cover with a little yellow mustard (for a base), salt, pepper, and place on a wire cooling rack.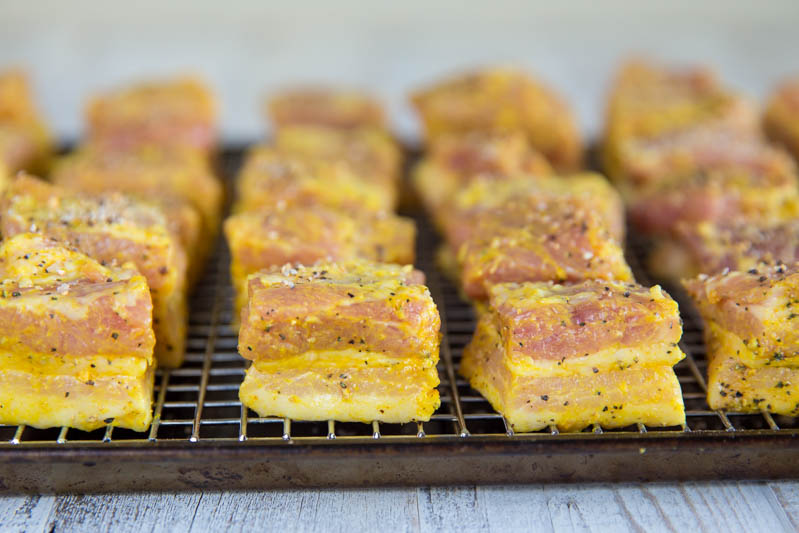 Set up your Big Green Egg for indirect cooking at 275°. Use your favorite wood to add some smoke flavor to the pork belly. Place the wire rack (with the pork belly) on the cooking grid of your Big Green Egg.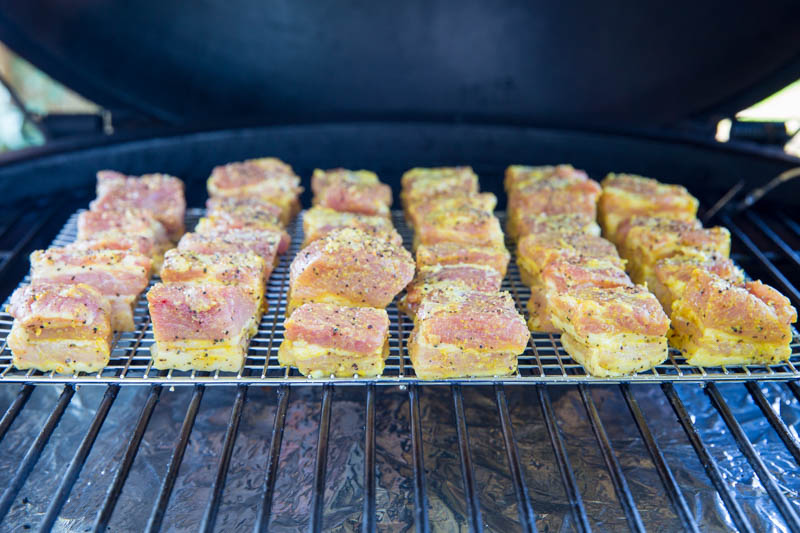 Cook the pork belly for 2-3 hours or until the internal temp measures 190°. Spray the pork belly with apple juice every 45 minutes until done.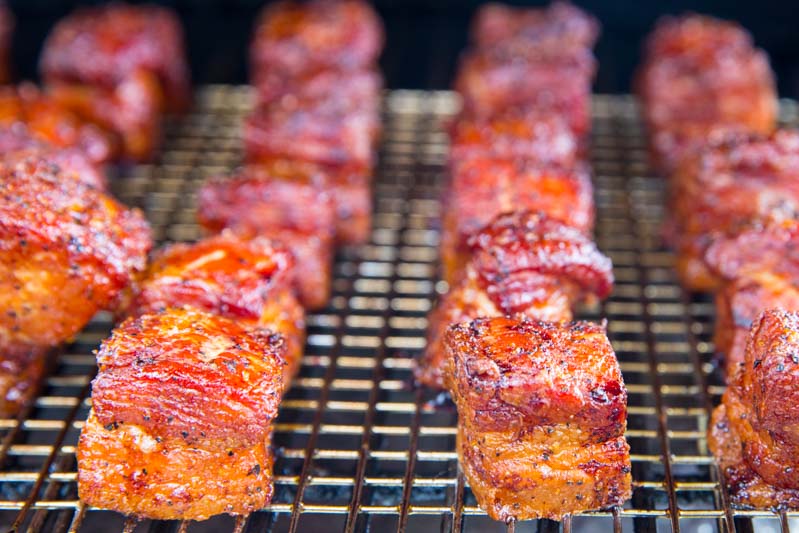 For the Asian glaze use Gochujang, white pepper, Mirin, Hoison, Rice Vinegar, Honey, Ketchup, Garlic, and Ginger.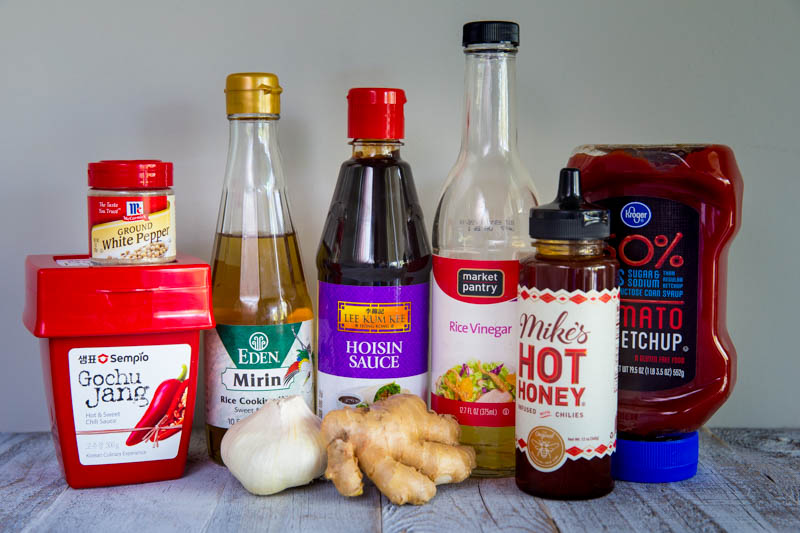 Once the pork belly is up to temp, pull them off the wire rack and place inside of an aluminum pan.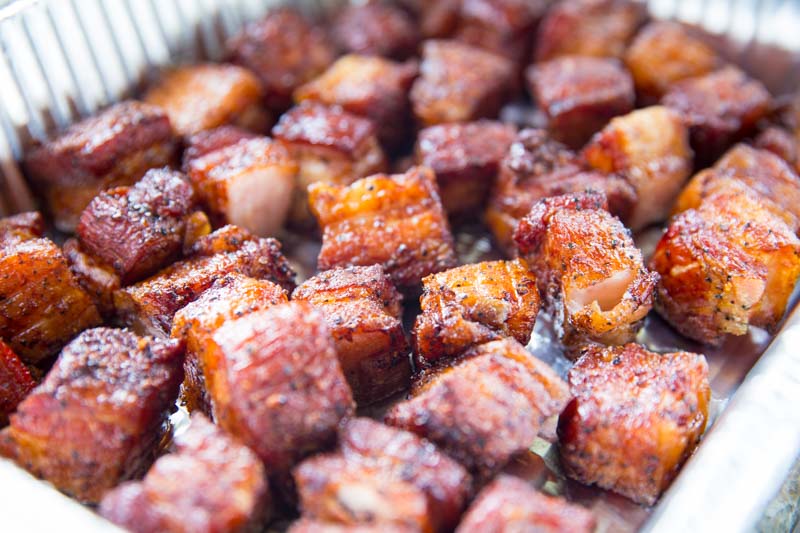 Pour the Asian Glaze all over the pork belly and cover the pan with a piece of foil. Place the pan back inside the Big Green Egg for another 30 minutes to an hour until the glaze sets.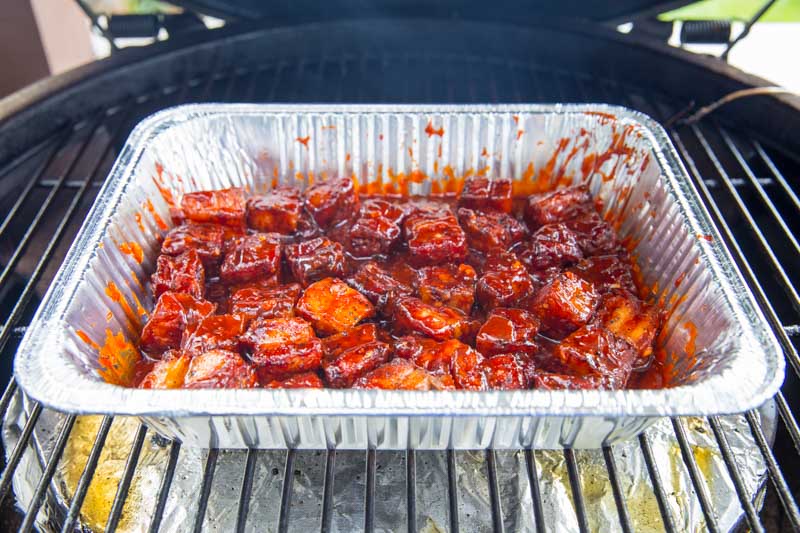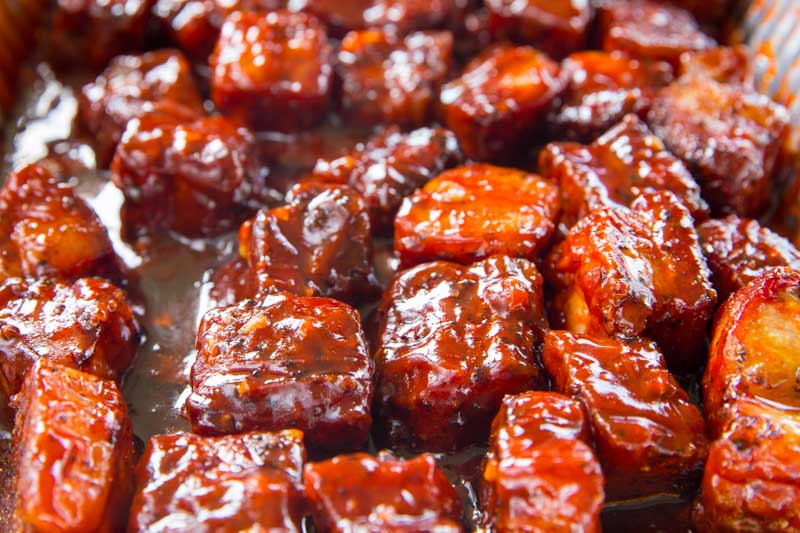 Once the Asian glaze has reduced and the pork belly is tender, serve and smile! You will want to put the glaze on everything.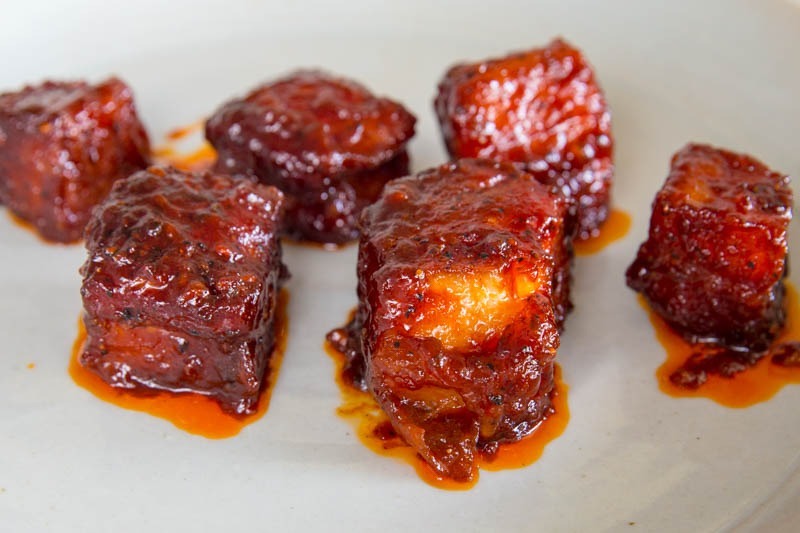 Crispy Asian Glazed Pork Belly
This recipe for Crispy Asian Glazed Pork Belly has the perfect balance between heat and sweet. If you want to make something different using your pork belly try this recipe!
Ingredients
1.5 Lbs pork belly
½ cup gochujang
¼ cup hoisin sauce
¼ cup ketchup
¼ cup honey
¼ cup soy sauce
¼ cup Korean rice wine
1 tablespoons unseasoned rice vinegar
2" piece fresh ginger (finely gated)
3 cloves of finely grated garlic
1 tablespoons ground white pepper
Instructions
Skin and cube pork belly
Cover with salt and pepper and place on a wire cooling rack
Preheat your Big Green Egg to 275° using a ConvEGGerator for indirect cooking
Once the BGE is up to temp place wire rack with pork belly into the BGE
Cook for 2-3 hours or until the temp reaches 190° spritzing with apple juice 30-45 minutes
Mix the remaining ingredients to make the Asian Glaze
Pull the pork pieces off the wire rack and place in an aluminum pan
Pour the Asian Glaze over the pork belly cubes and cover with foil
Place back into the BGE for another 30 minutes to 1 hour allowing the glaze to reduce and pork to get tender
Serve and smile